Your Home for a Beautiful Smile
Discover the Difference at Jensen Family Dental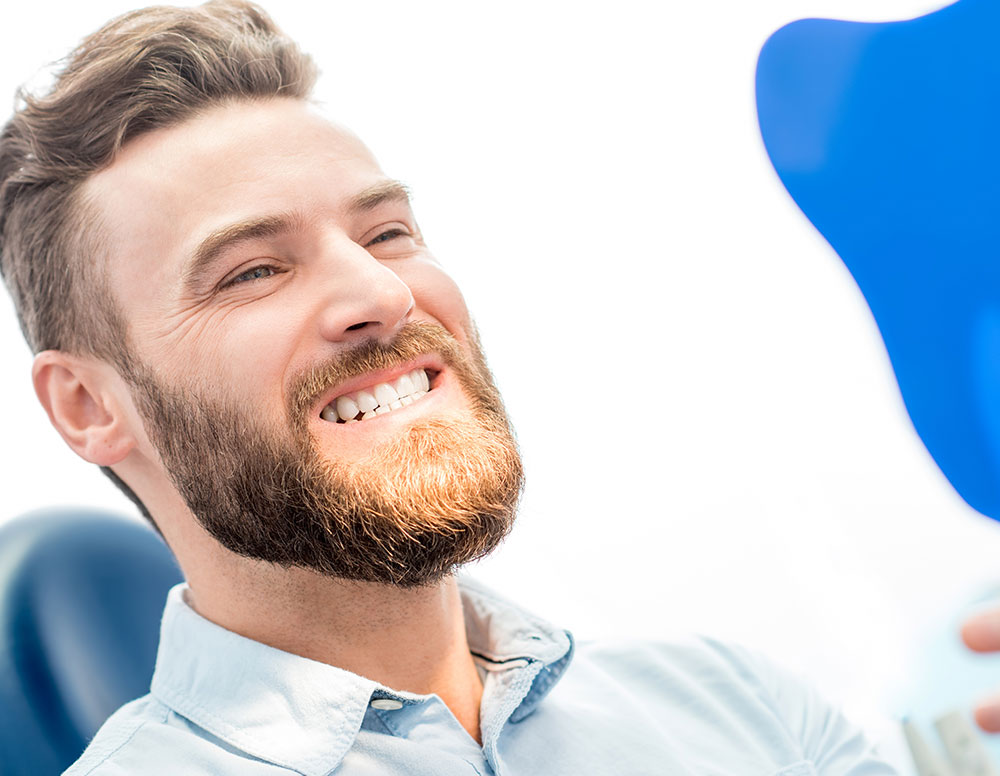 Pediatric Dental Care in Bayport, MN 
Your child should begin visiting the dentist earlier than you might expect. Choosing a dentist that can provide pediatric dentistry is a helpful step in making the process as smooth as possible. At Jensen Family Dentistry in Bayport, MN, we believe every family deserves a reason to smile.
What is Pediatric Dentistry? 
Children should visit the dentist once their first tooth comes in, which generally occurs at around six months old and no later than their first birthday. Although these appointments may look slightly different until more of their teeth come in, children should visit the dentist approximately every six months. Choosing a family or pediatric dental office is a strategic way to ensure they get the care they need from professionals specifically trained to make visiting the dentist more comfortable for children of all ages. 
Importance of Taking Your Kids to the Dentist Regularly
Your child's primary teeth may not be permanent, but that does not mean it is a good idea to wait until their adult teeth come in to teach them good oral hygiene habits. Visiting a dentist regularly helps children learn the value of caring for their teeth from a young age and proper brushing and flossing habits from a professional. Not caring for your young children's teeth can also impact the health of their permanent teeth, which are already present below their gums. Instilling good oral hygiene habits as soon as they get their first tooth is an important step toward lifelong oral health. 
What Happens at Your Child's Dentist Appointment? 
A pediatric dentist appointment looks much like yours, and your child will have the added benefit of being seen by a highly trained and experienced team, creating a welcoming environment that is more comfortable for children. Your child will typically receive the following:
Professional teeth cleaning

even if their permanent teeth have not come in yet. 

X-rays to check for potential problems with their teeth, including those that are still below their gums. 

Fluoride, sealants, and other specialized

preventative care treatment

options are frequently recommended for children. 
Preparing Your Child to See the Dentist
Children naturally pick up on your emotions, which means that making visiting the dentist sound fun can go a long way toward helping them avoid developing anxiety early on. Young children don't need to be worried about concerns you may have about their health, which means that it is important to avoid letting them overhear conversations that may make them uncomfortable and keep early conversations with them focused on aspects they may find enjoyable. Choosing a family dentist can also help you ensure your child will be seen by a team that is experienced in making visits easier for children in a friendly environment.
Choose Jensen Family Dental for All Your Pediatric Dentistry Needs 
At Jensen Family Dental, we prioritize making your kids' early visits to the dentist as comfortable as possible. Our friendly staff loves working with children of all ages, and we also provide various services to keep the rest of your family's teeth healthy and beautiful. Contact us today to learn more about what makes us a top choice among parents in the Bayport, MN area or to schedule an appointment!