Your Home for a Beautiful Smile
Discover the Difference at Jensen Family Dental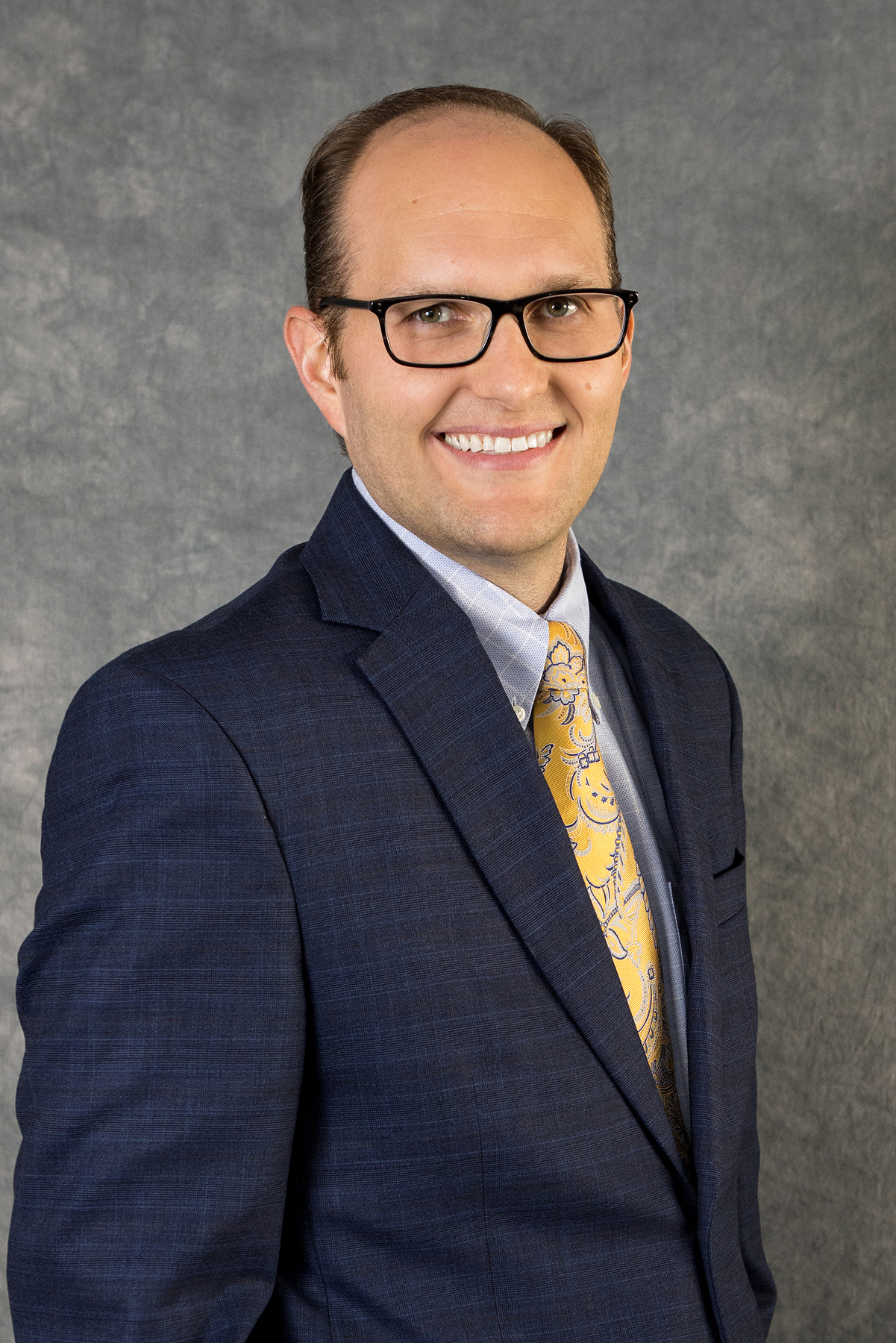 Dr. Nathan Jensen, DMD
Dr. Jensen joined Filson Gentle Dentistry in Bayport, MN in 2019 and is carrying on the 30-plus year tradition of excellence with Jensen Family Dental. A true believer in evidence-based dentistry, Dr. Jensen is a general family dentist who ensures patients get the best care while being treated like family. When he is not at the office, chances are you'll find him barbequing on his Traeger grill and spending time outdoors with family and friends, fishing, camping, and enjoying all that the St. Croix River Valley has to offer.
Affiliations and Awards
Stephen A. Collier Award for Outstanding Business Plan (Case Western Reserve University School of Dental Medicine)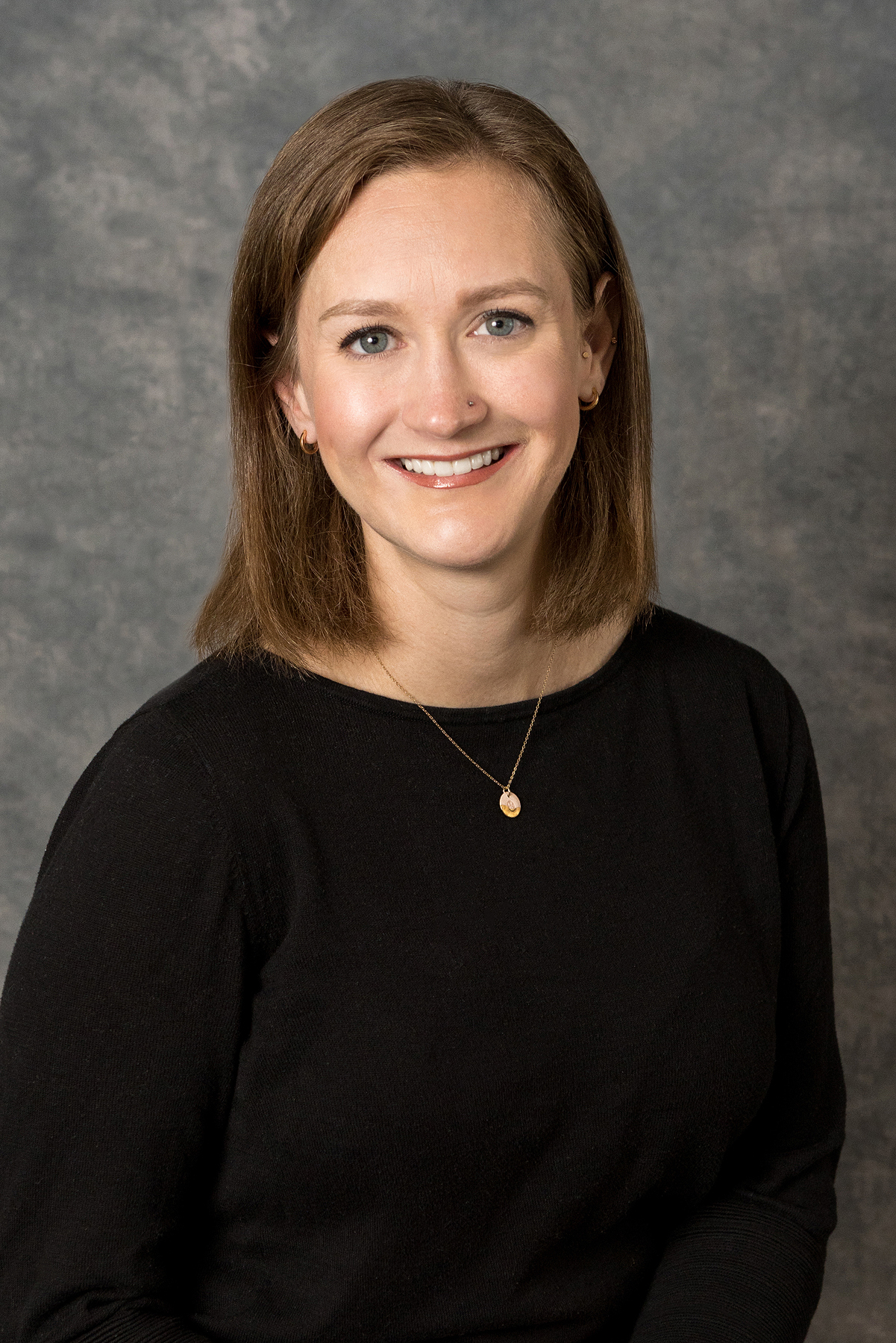 Dr. Madalyn DuPlessis, DMD
Dr. DuPlessis completed her undergraduate degree at Centre College and graduated from the University of Kentucky School of Dentistry in 2018. Dr. DuPlessis completed a 1-year residency at NYU Langone Hospital. She is also a member of the American Dental Association.
Dr. DuPlessis loves getting to know her patients so they can work together as a team to create a happy and healthy smile. She loves seeing her patients smile after they accomplish oral health goals!
In her spare time Dr. DuPlessis likes to get outside as much as she can, whether that's biking around the lakes near her home, going for a walk or sitting outside with a good book. This year Dr. DuPlessis has enjoyed learning how to do some gluten-free baking and reading.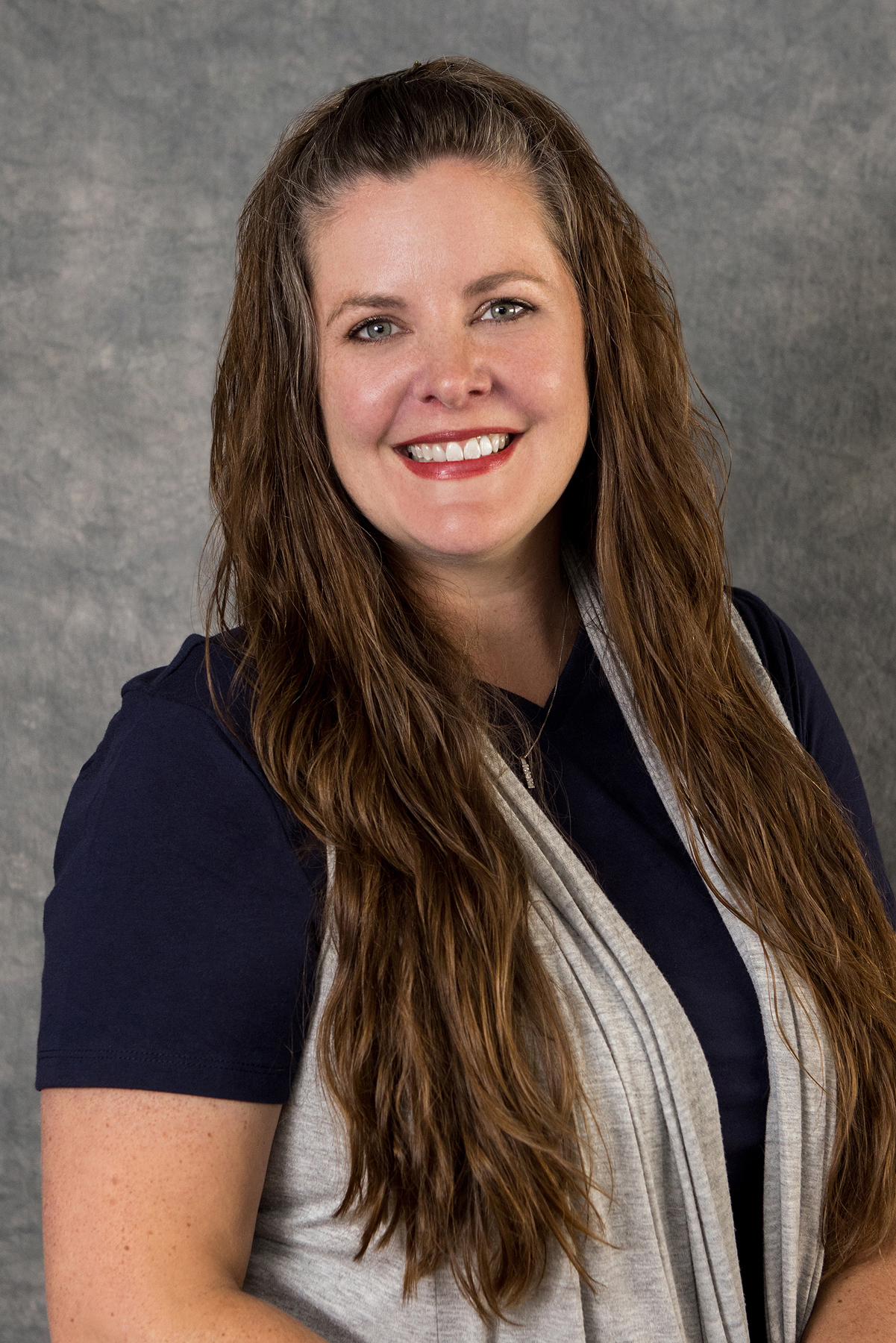 Denise
Office Manager
Our office manager Denise is a Stillwater native and attended Century College where she graduated from their Dental Assisting program. Denise enjoys spending time with her family, gardening, reading, and sewing in her free time.
"Dr. Jensen and Dr. Schwatrzbauer will take GREAT care of you!"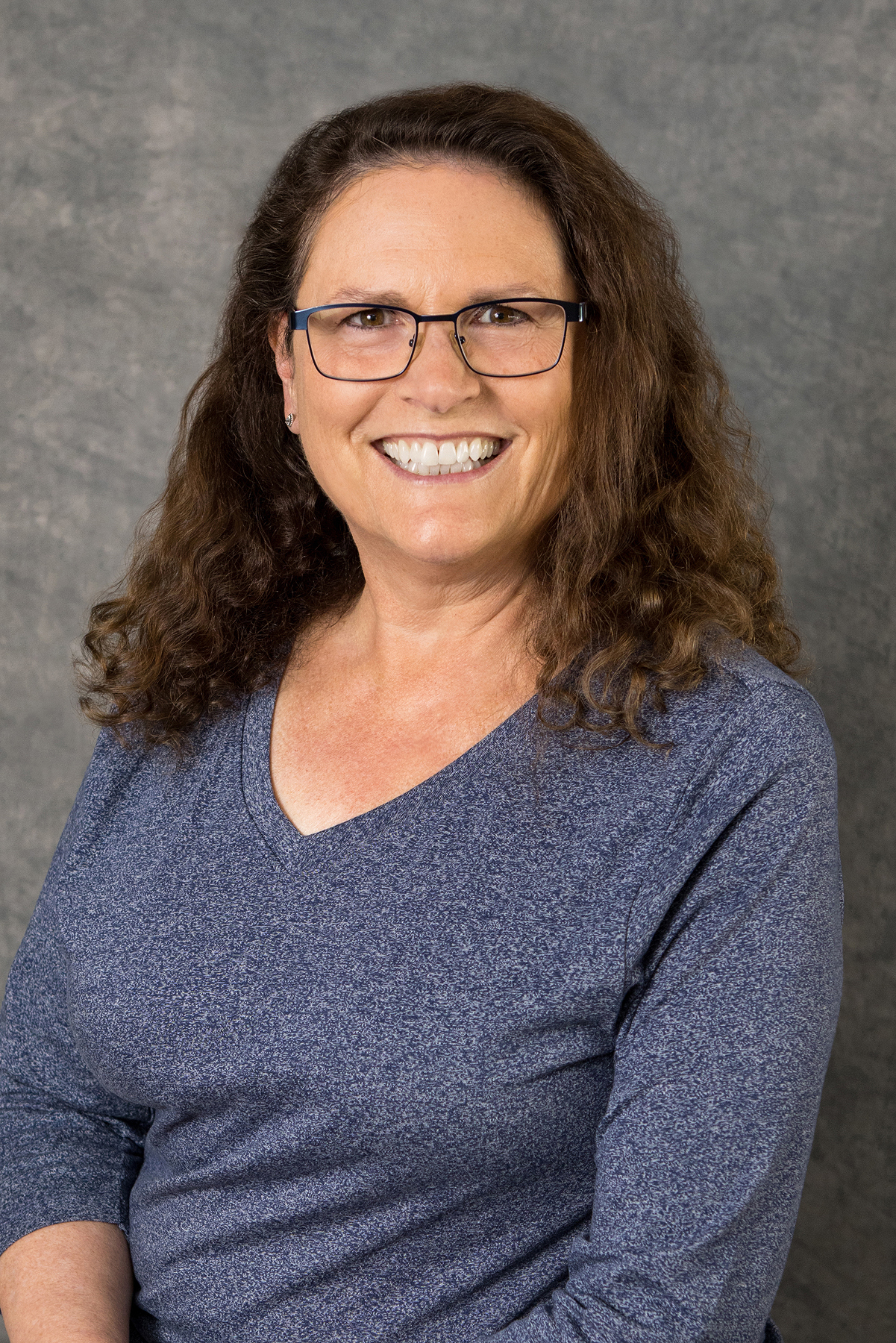 Debbie
Dental Hygienist
Debbie loves her job and treats all her patients like family. She enjoys the great outdoors and being with friends and family.
"The closeness of the employees and the family feel are what make Jensen Family Dental so special."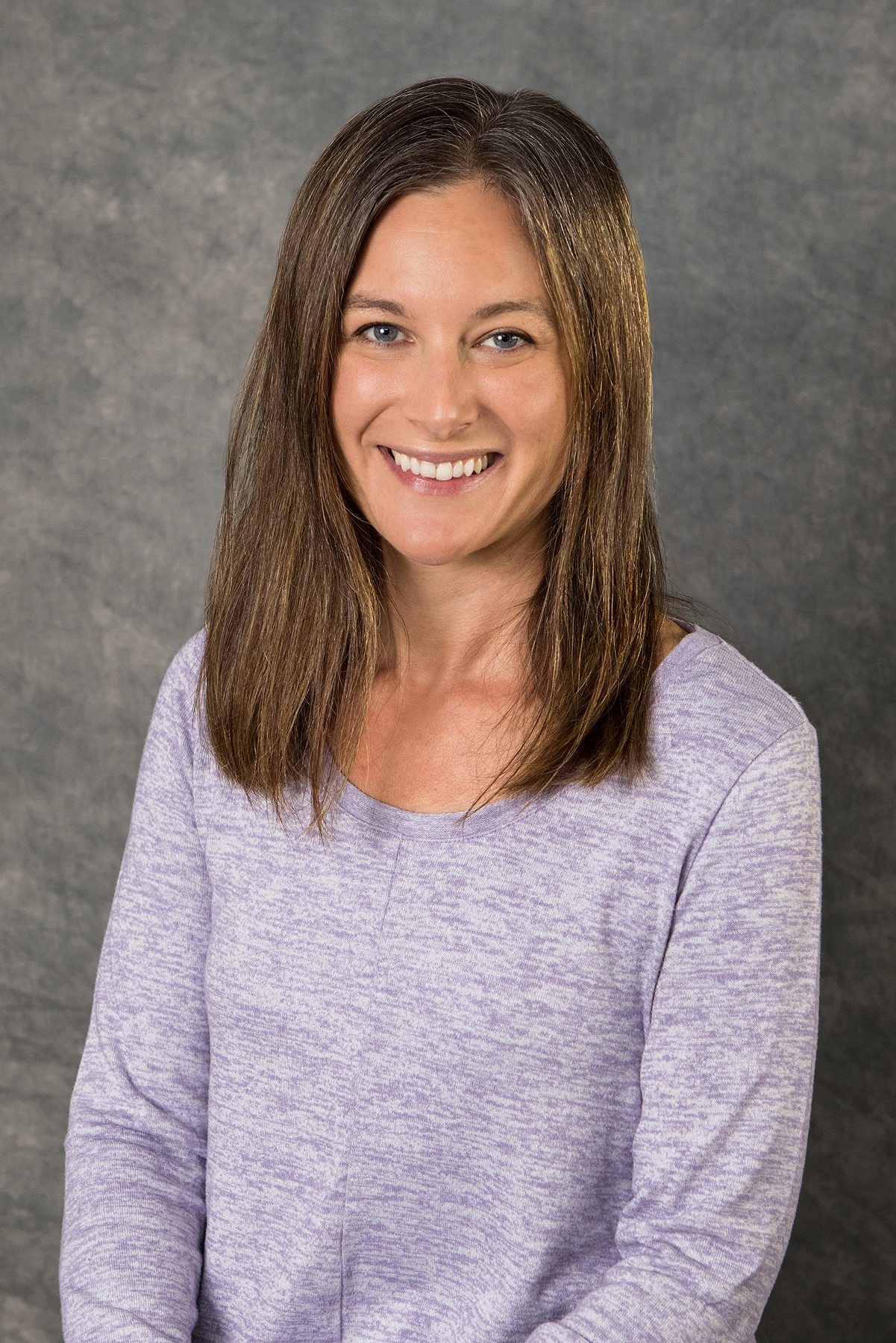 Kristi
Dental Hygienist
A Century College graduate in Dental Assisting and Dental Hygiene, Kristi says that Jensen Family Dental is more like a home than an office. She enjoys hiking, camping, kayaking, and being with family and friends.
"Our patients will be treated with kindness and respect no matter who they see. We have a great team."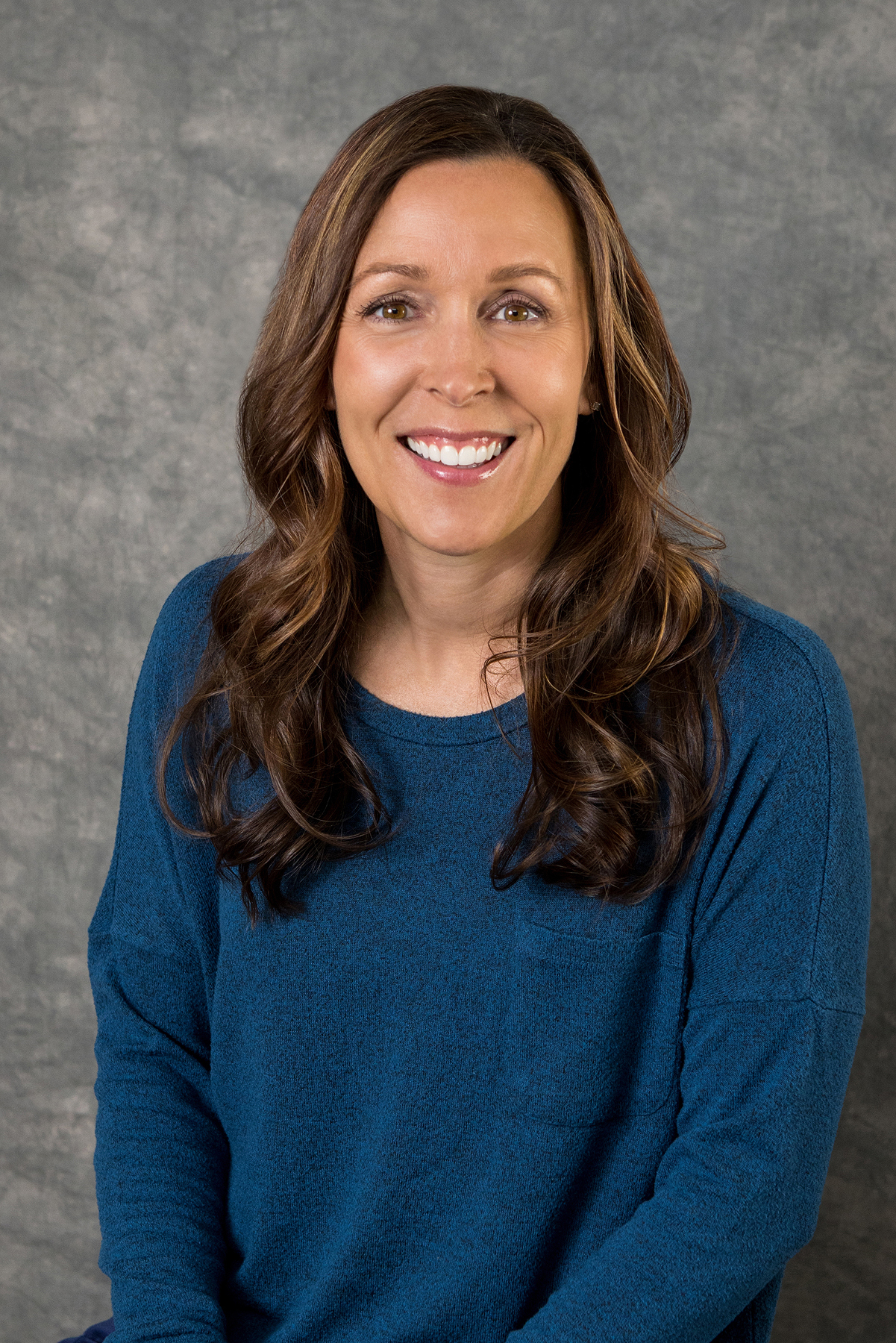 Lisa
Dental Hygienist
Lisa enjoys spending low-stress days with her "work family" and being able to help patients improve their oral health. She enjoys being the mom of two busy kids, gardening, and being on the lake.
"I like to ask patients questions about their interests and try to make them laugh!"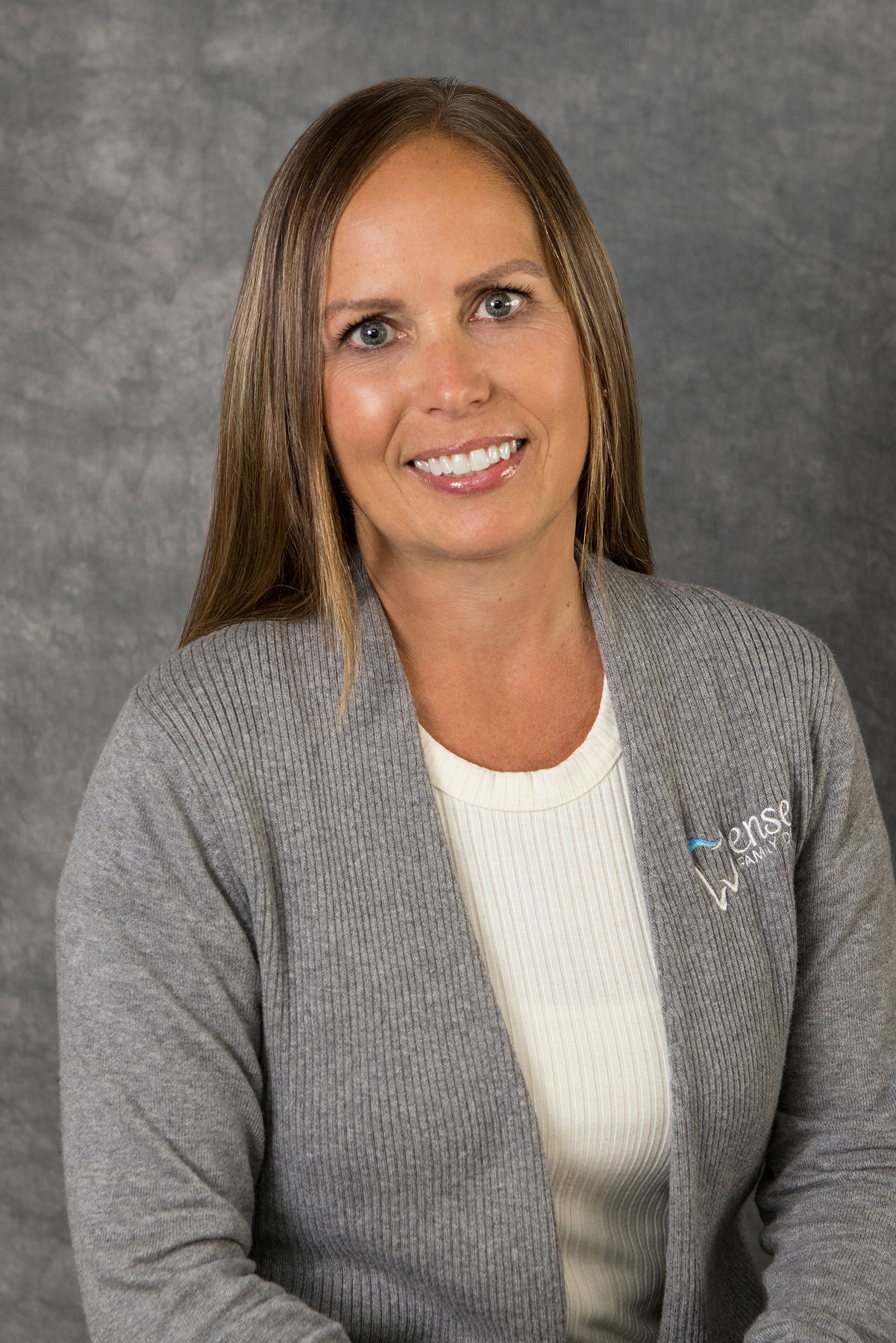 Tina
Licensed Dental Assistant
You'll never get a lecture from Tina, just great dental care. Tina loves getting to know her patients and putting smiles on their faces. In her free time, she enjoys spending time with her grandson, gardening, and motorcycling with her husband.
"We work as a team to make it as comfortable as possible for our patients."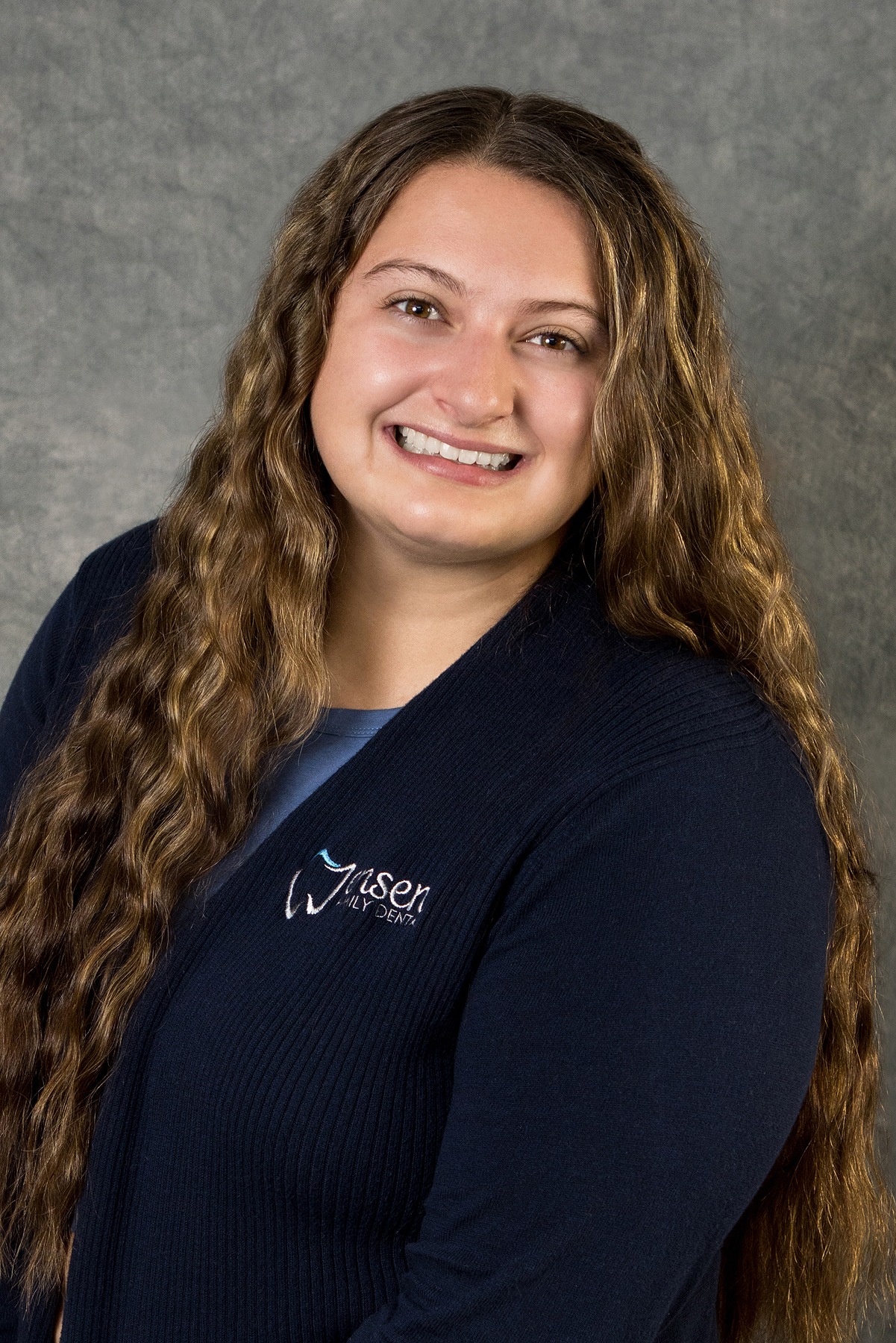 Kendra
Licensed Dental Assistant
Kendra grew up in Cottage Grove. She graduated from Dakota County Technical College after completing the Dental Assisting program. Her hobbies include singing Karaoke, hiking, traveling, spending time outdoors, and playing with her pets.
"I try to entertain patients with singing, dancing, and storytelling to help ease anxiety."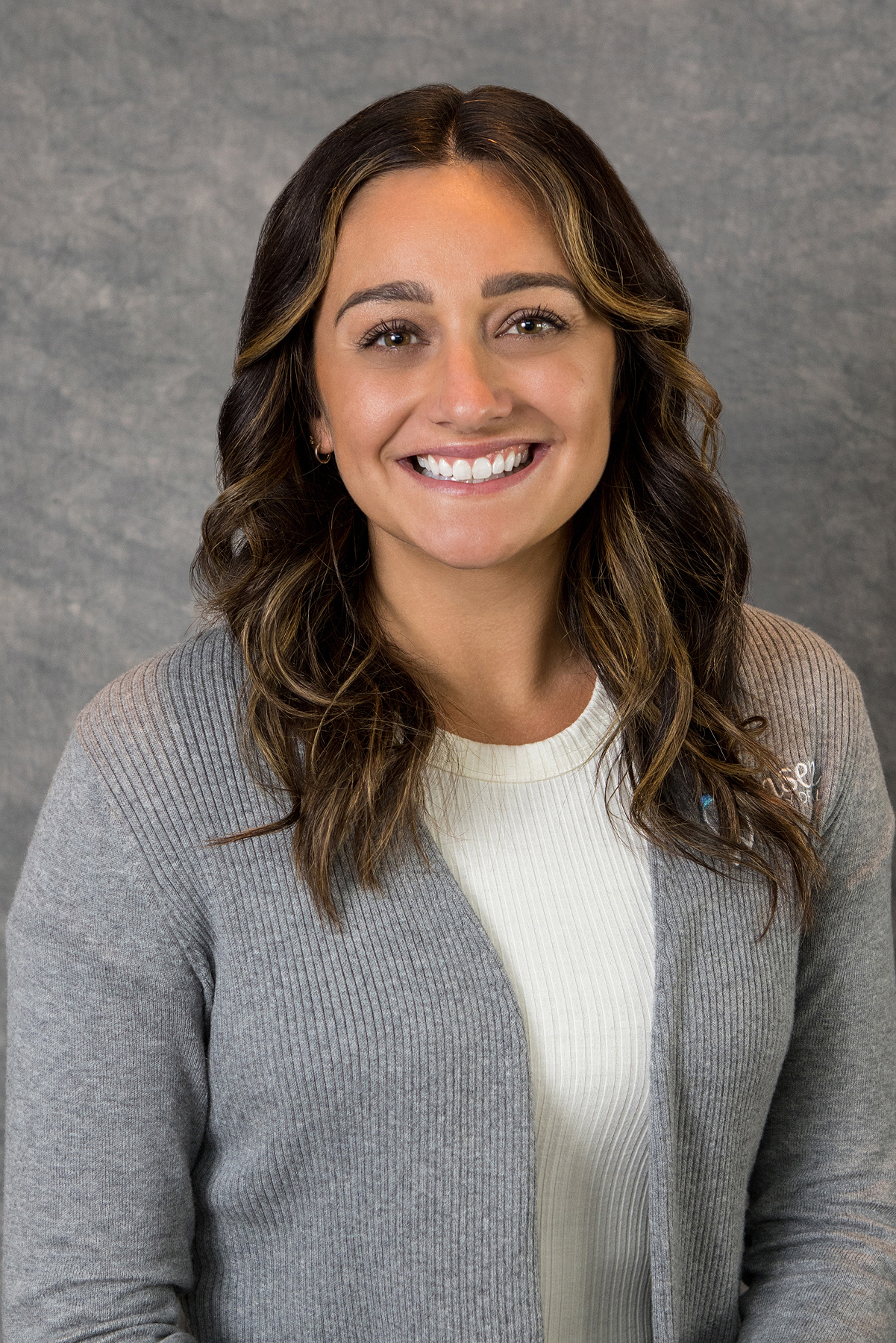 Allison
Licensed Dental Assistant
Allison grew up in a suburb of St. Paul and attended Century College, completing the Dental Assisting Program. Her hobbies include camping, yoga, being outdoors, and having happy hour on the patio.
"My favorite part of working here is interacting with patients and my coworkers."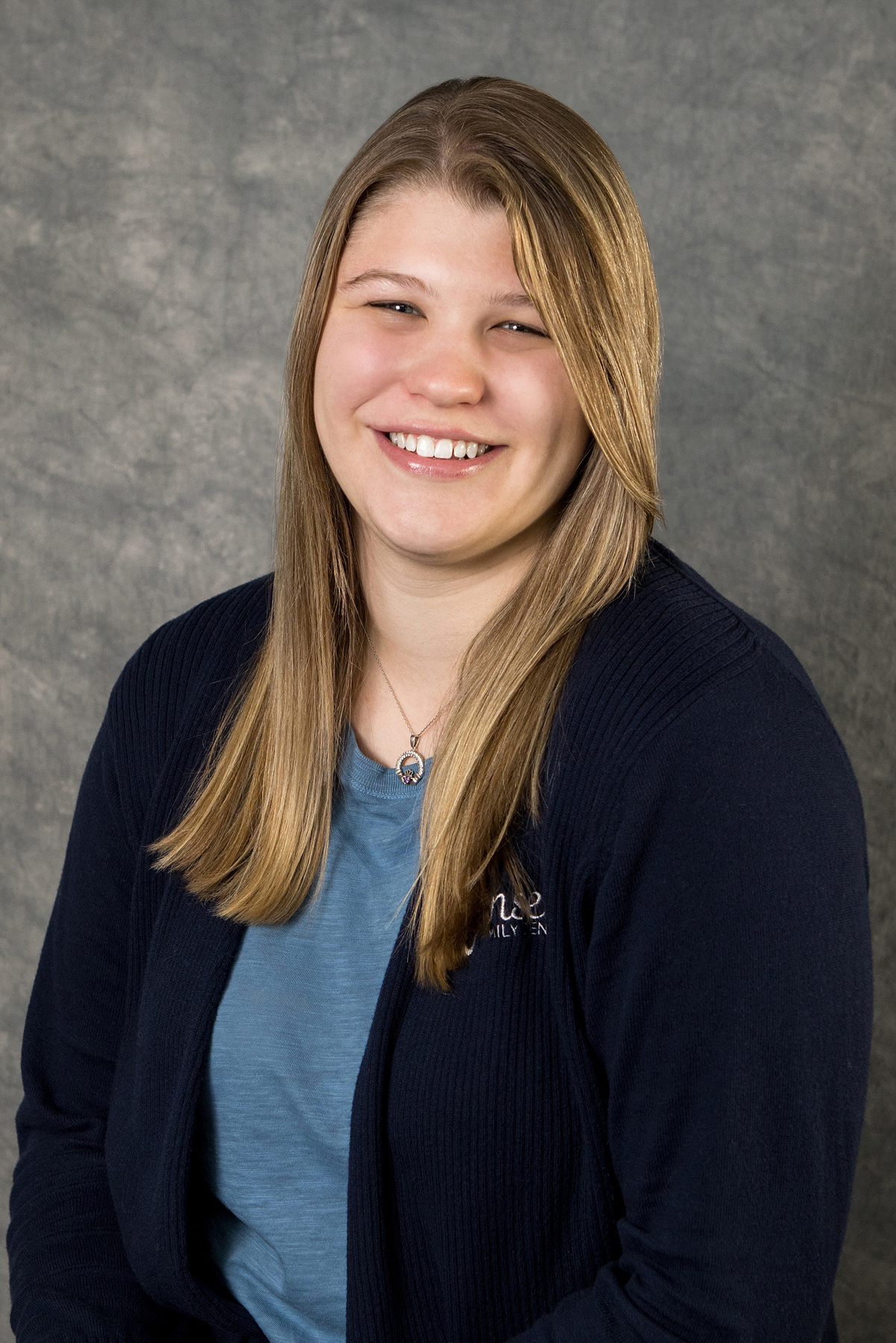 Kiley
Dental Assistant
Kiley earned her Associate's degree in Dental Assisting at Century College. She enjoys the variety of work they do at Jensen Family Dental. Volleyball, video games, painting, and traveling are her favorite pastimes.
"I like getting to know patients and getting updates on their lives and family."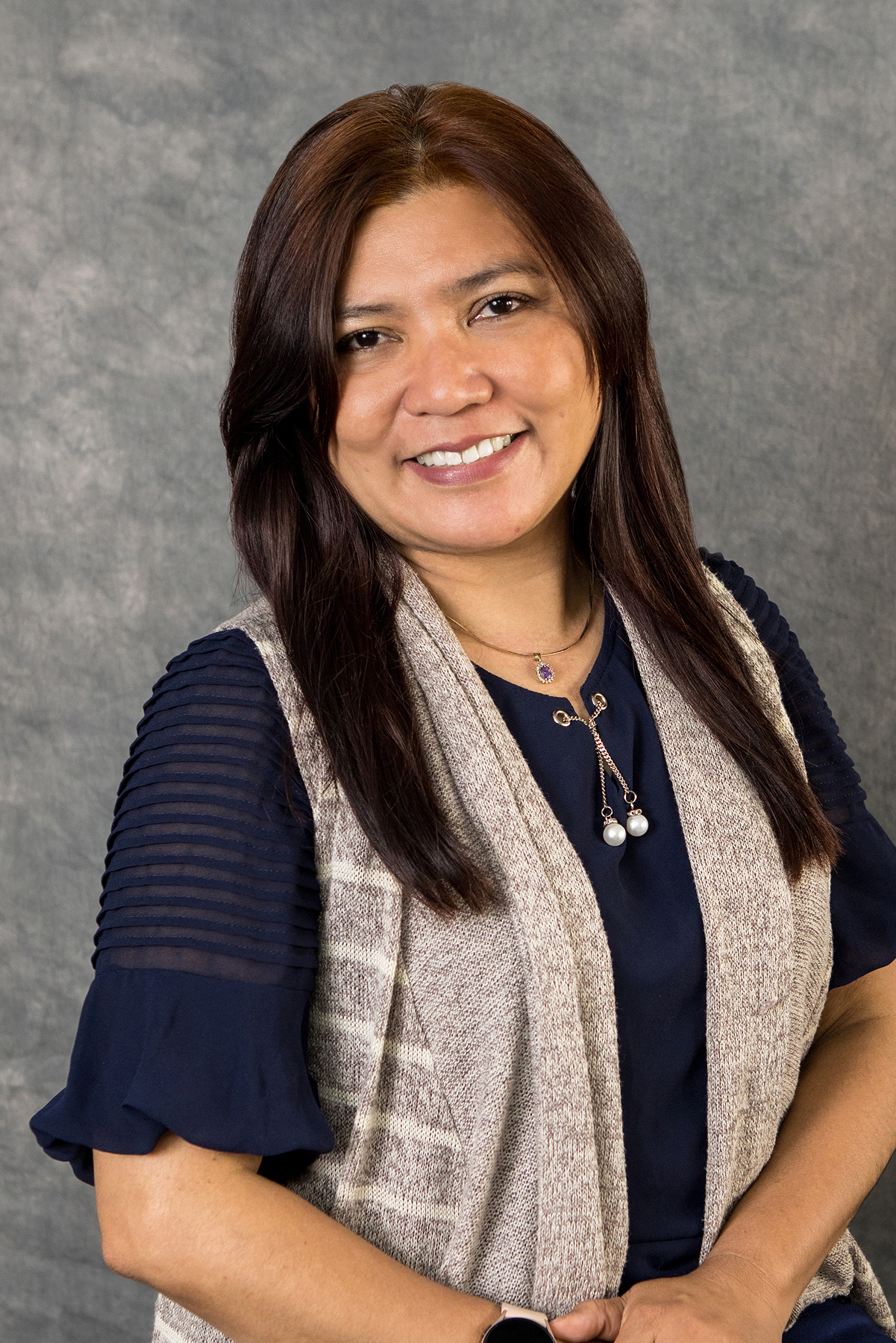 Claudette
Sterilization Coordinator
Claudette is a senior dental hygiene student who first practiced in the Philippines. She's an avid chess player and loves crafting.
"Our great relationships with each other are what makes the team at Jensen Family Dental so special."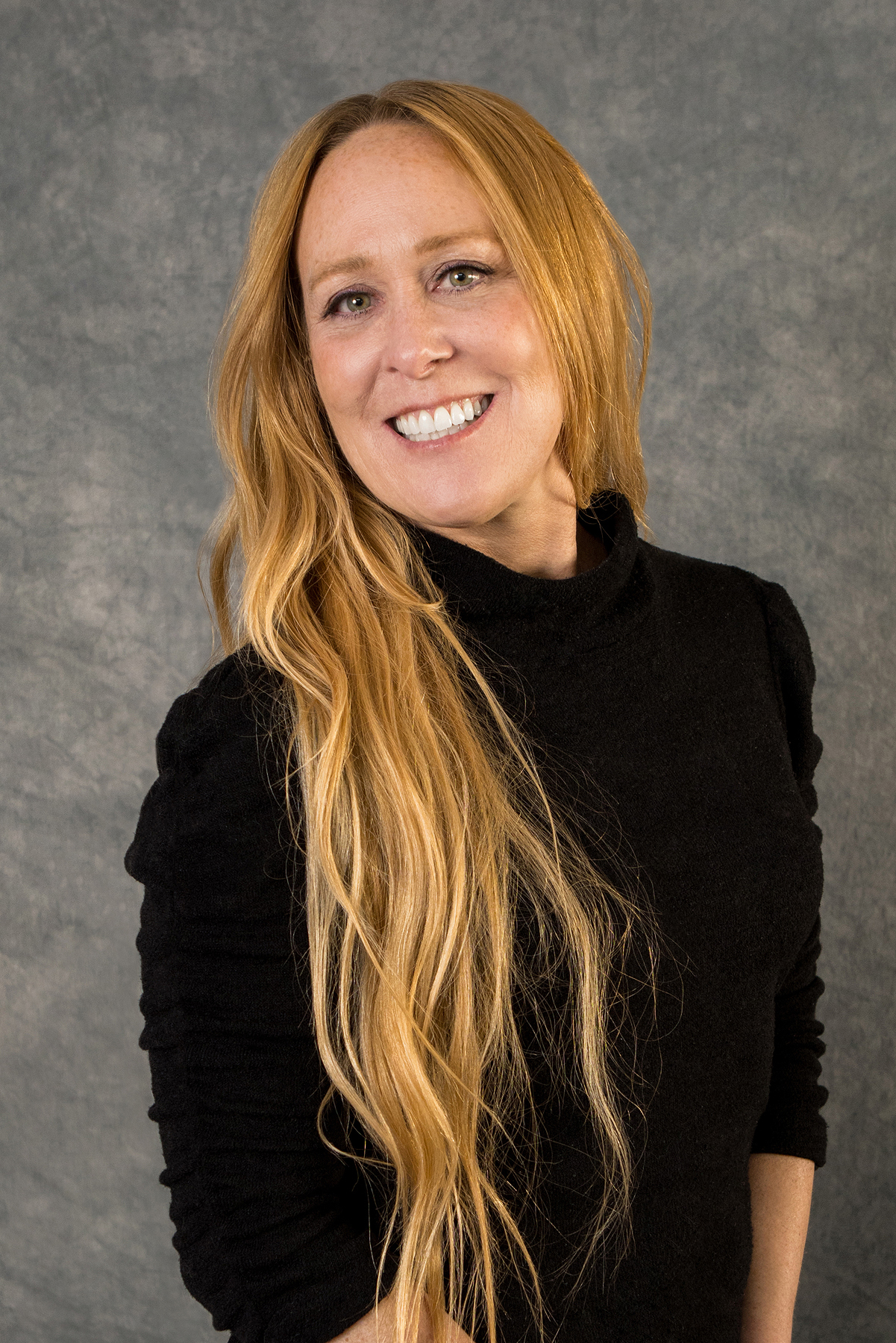 Kim
Patient Coordinator
Kim loves big dogs and making people laugh. She works here with her twin sister, Lisa.
Kim's favorite part of dentistry is helping our awesome patients and of course, talking with them.
"I love helping our patients!"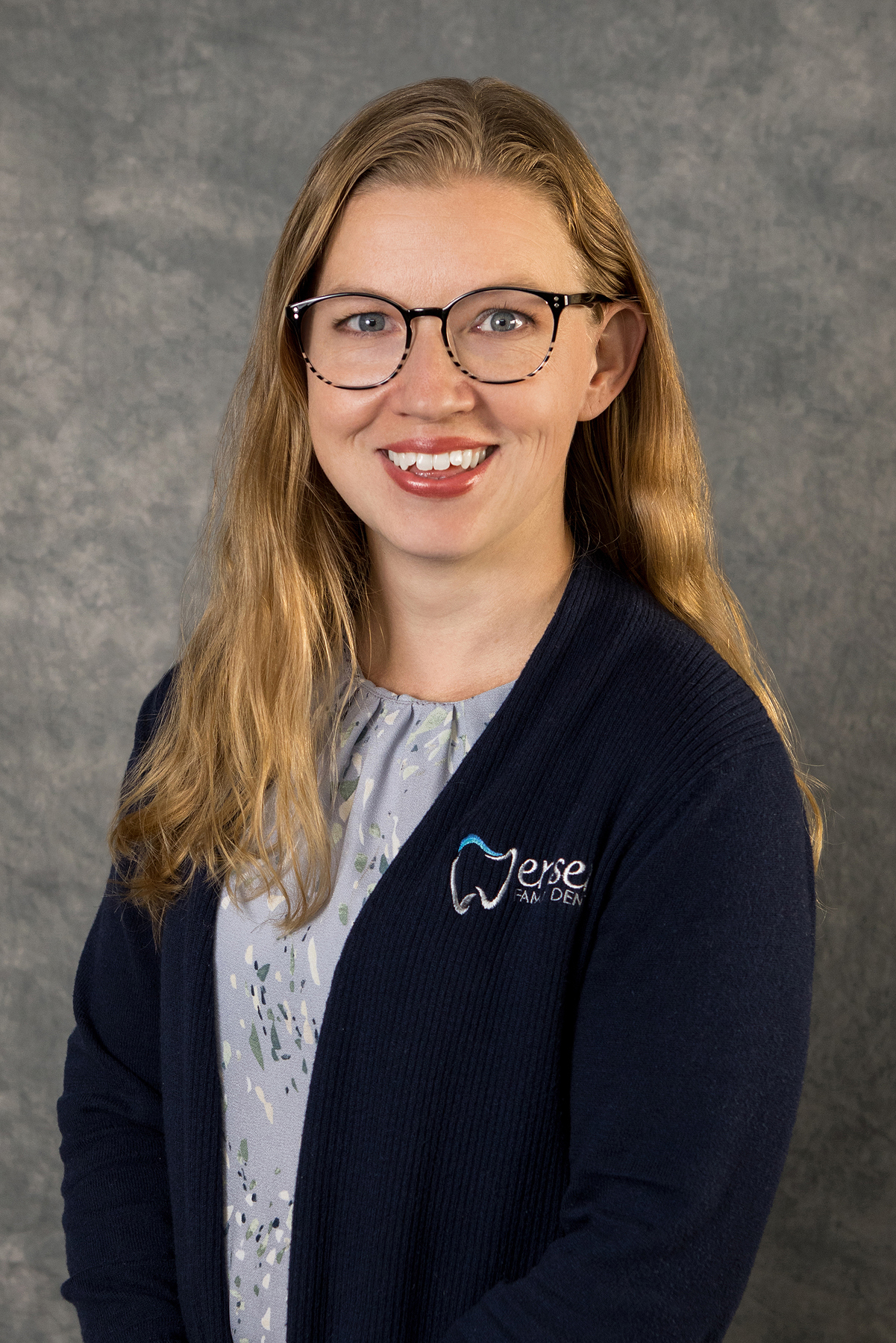 Sam
Patient Coordinator
As a former dental hygienist, Sam enjoys seeing and helping new people each day. Kayaking, running, and hiking are her favorite outdoor activities.
"I like to let patients ask as many questions as they need to feel comfortable and provide thorough answers."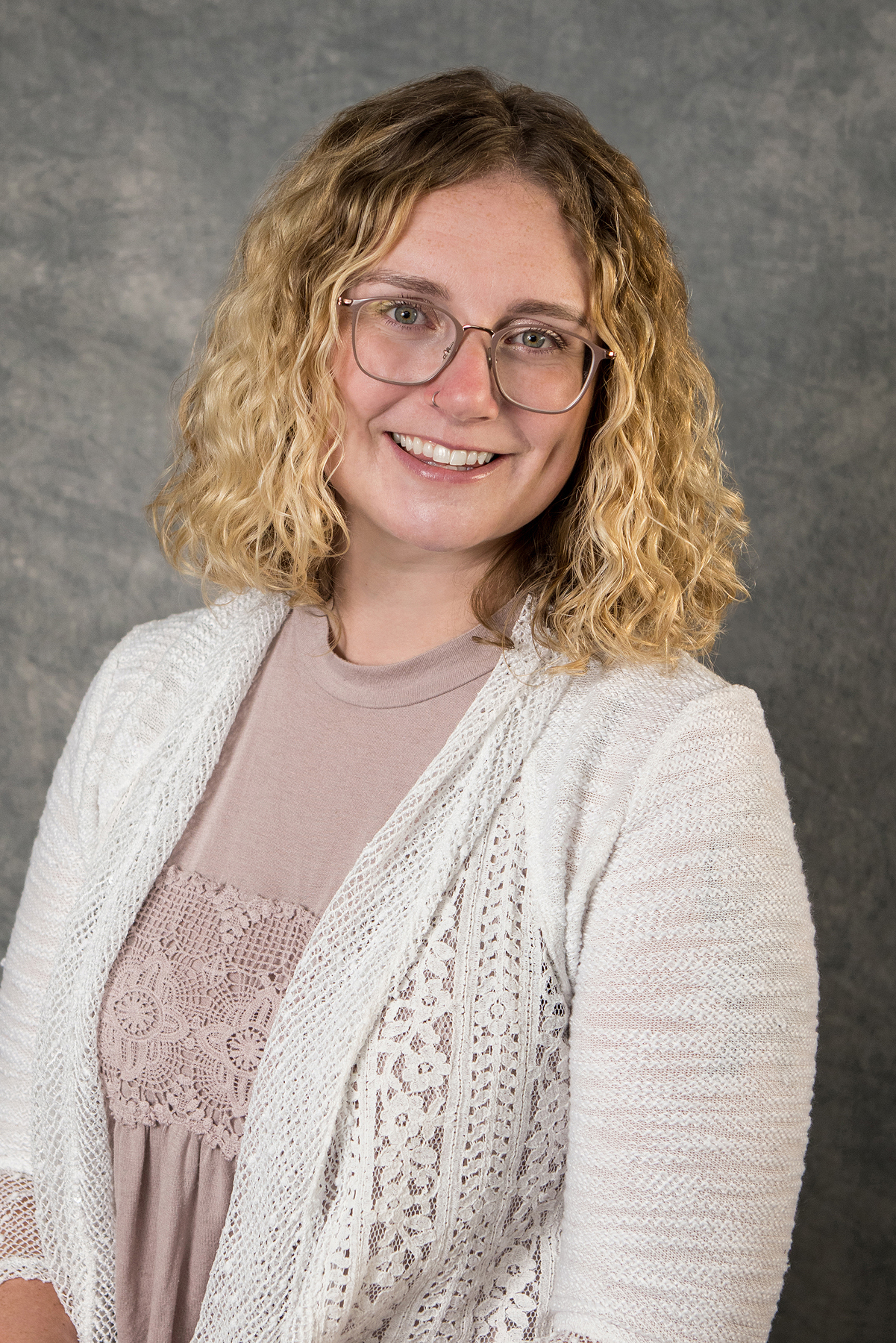 Lee
Patient Coordinator
Lee has a BS in Psychology and has just begun a radiology technician program. She loves the atmosphere at Jensen Family Dental because everyone's so friendly. In her free time, she enjoys reading, hiking, and hanging out with her husband and children.
"We always put our patients at ease by engaging in conversation and sharing laughs."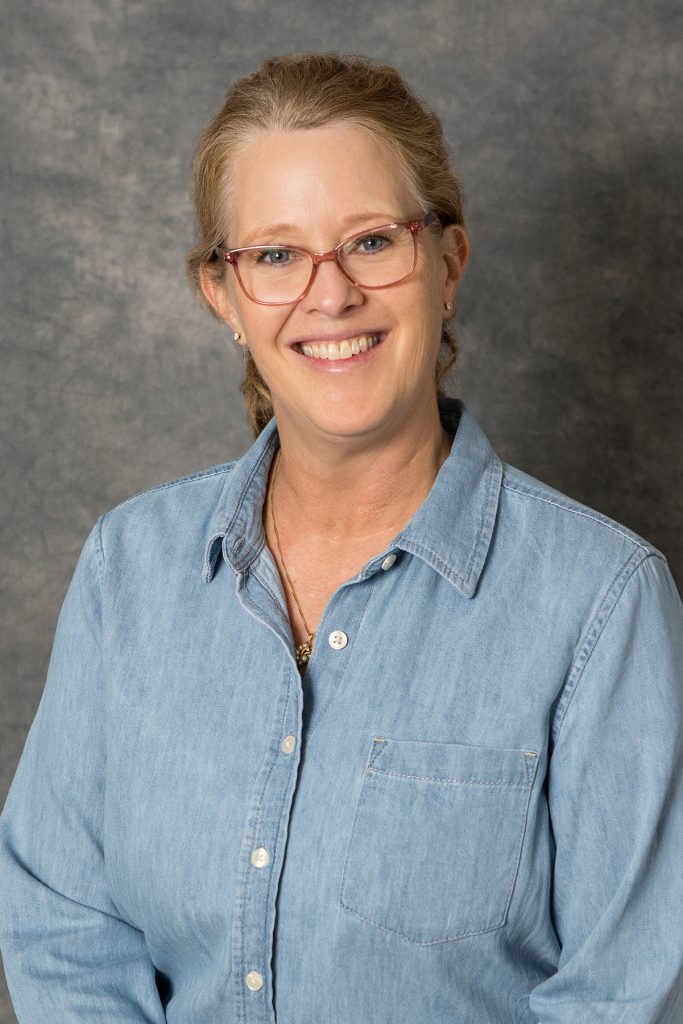 Robin
Patient Coordinator
Robin enjoys knitting, reading, and watching her daughters play golf. Her favorite part about working at Jensen Family Dental is that she gets to meet so many different people and learn about their lives.
"When a patient can share what they enjoy we can help take their focus off of the dental visit."
"We always put our patients at ease by engaging in conversation and sharing laughs."