Your Home for a Beautiful Smile
Discover the Difference at Jensen Family Dental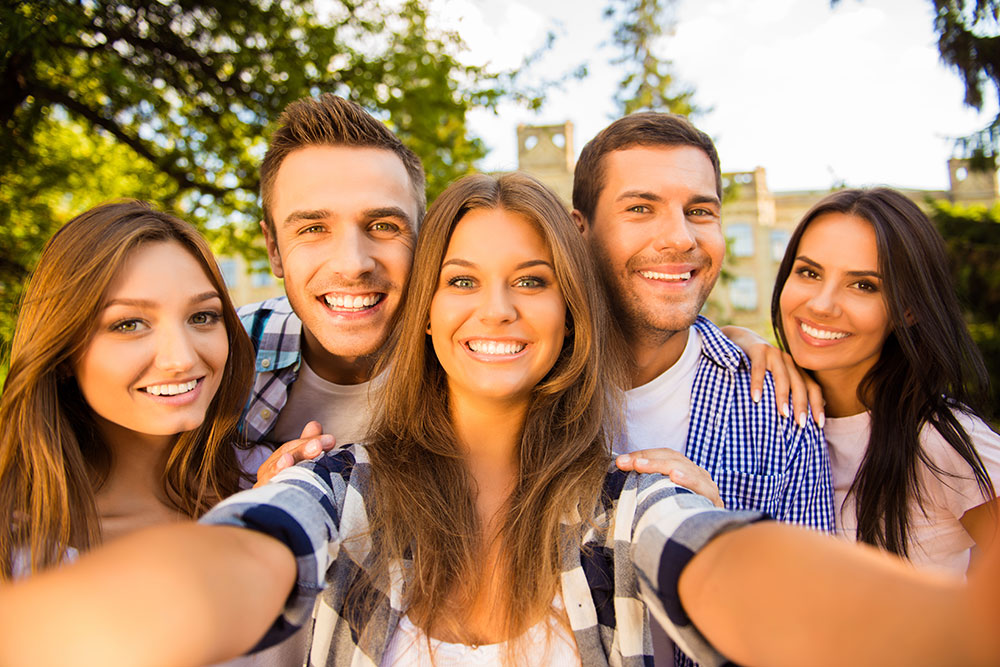 Cosmetic and Family Dentistry
Cosmetic dental care gives you a sparkling smile and contributes to overall oral health.
Why Cosmetic Dentistry?
We know that you have goals and expectations for your perfect smile, and we are here to help you achieve them. The Jensen Family Dental team keeps up with the latest advances in cosmetic and family dentistry to provide you with high-quality results. Whether you want to make a few changes or need a complete smile makeover, we will help you achieve the smile you're looking for.
Types of Cosmetic Dental Care
Porcelain Crowns
Tooth-Colored Fillings
Cosmetic Dentistry Benefits
Cosmetic dental care does more than make your smile look great. Correcting cracked or misaligned teeth can prevent serious oral health problems like gum disease, jaw pain, and difficulty chewing. The Jensen Family Dental team can address these issues and get you on the road to a healthier, more beautiful smile.